The Entwined Technologies Commitment
At Entwined Technologies, Inc. we understand that the bottom line to an organization is Results. That's why delivering on promises is a paramount to our mission. Entwined Tech has been delivering Results through our portfolio of services that combine today's premier technology with outstanding expertise. We are dedicated to exceeding your expectations.
Our company's success is due to our teams' ability to identify the best solution for a client's need. This is why Entwined Tech requires its employees to continuously expand their skill sets, maintain certifications and attend industry forums and conferences. With this continuous investment in training, education, and understanding of the future of IT, Entwined Tech is able to deliver the caliber of support and leadership that our clients require.
Our History
Founded in 2002, Entwined Technologies, Inc. began as a Minority-Women-Owned small business focused on Information Technology (IT) Solutions serving the Federal Government and Healthcare industries.
Today, Entwined Technologies, Inc. is proud to serve our Federal Government customers as a VETS FIRST Certified Veteran-Owned Small Business (VOSB).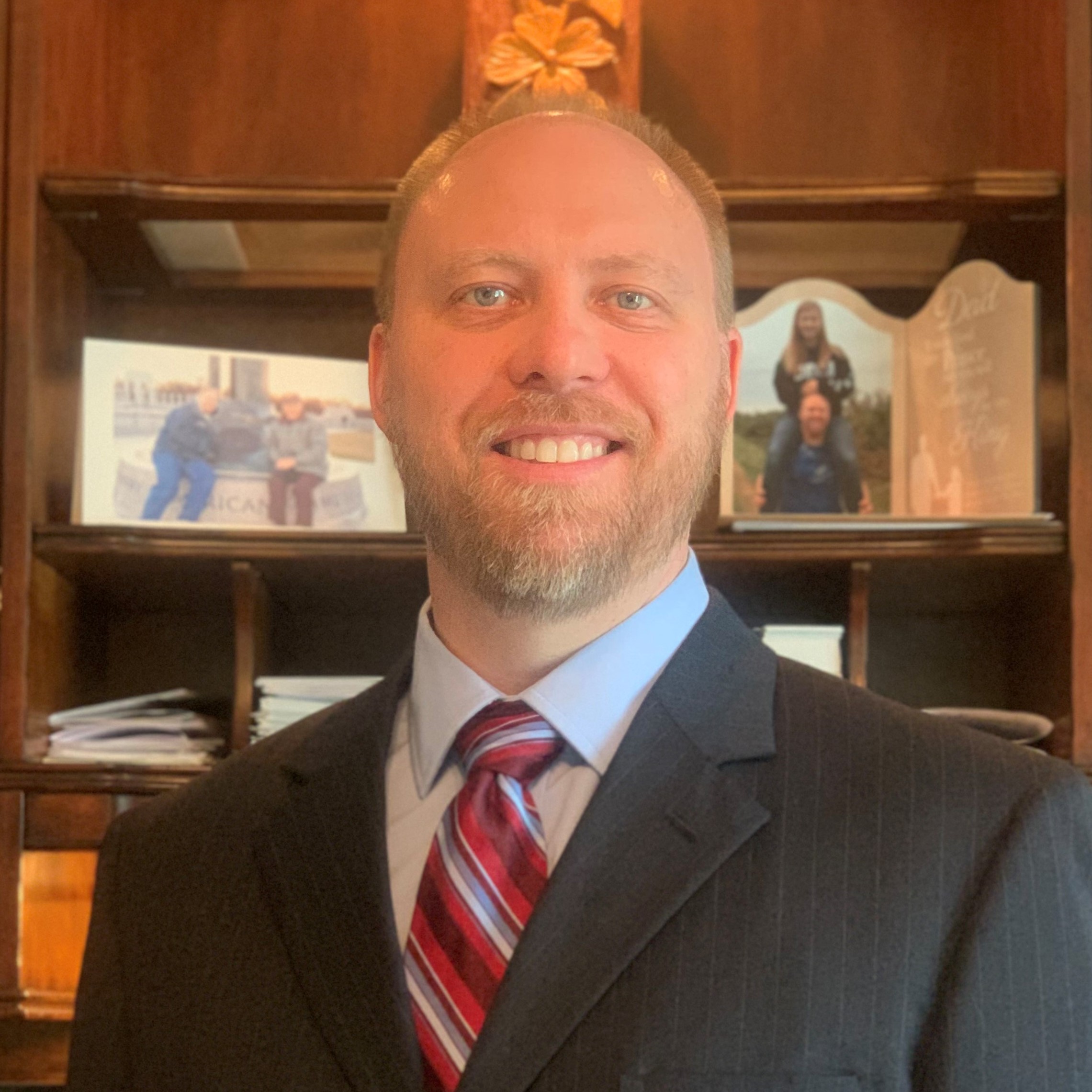 Brent Freeze
Co-Founder and President of Entwined Technologies, Inc.