Entwined Technologies, Inc. has the Enterprise Architecture Solutions that can assist clients in the design and implementation of mission critical networks and mitigate high performance computing problems when they arise. Our enterprise architecture solutions cover all of the industry leading platforms and include Disaster Recovery / COOP planning, design and configuration services.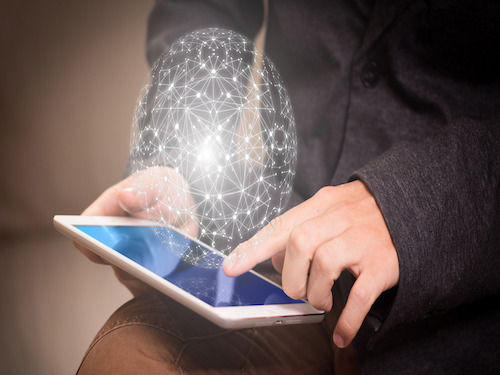 Cyber Security Infrastructure Implementations
Our Architects can deliver SIEM enterprise class solutions like Splunk and QRadar to monitor hundreds of thousands of endpoints into unified Security Operations Centers (SOC).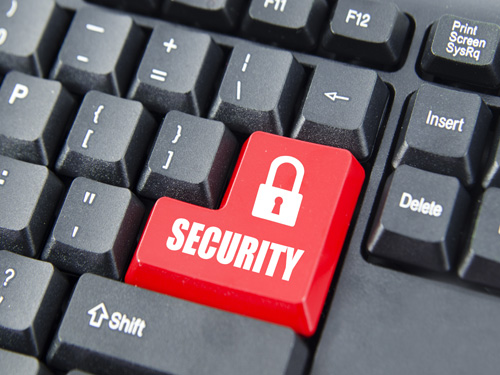 Network Data Security
Control access to your network and authenticate users with firewalls and Virtual Private Networks (VPNs).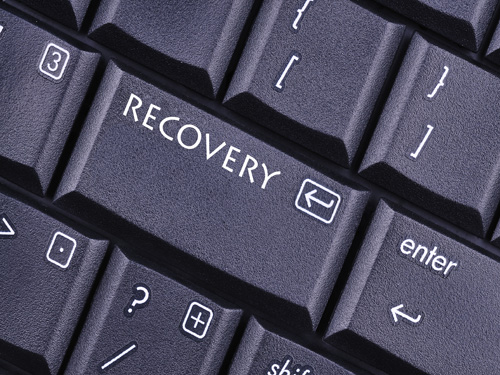 Disaster Recovery / Business Continuity Planning
Strategies for ensuring that critical business operations will run with minimal impact in the event of service disruption or disaster. Solutions include data replication, data mirroring, and clustering as well as reviewing and testing of existing procedures.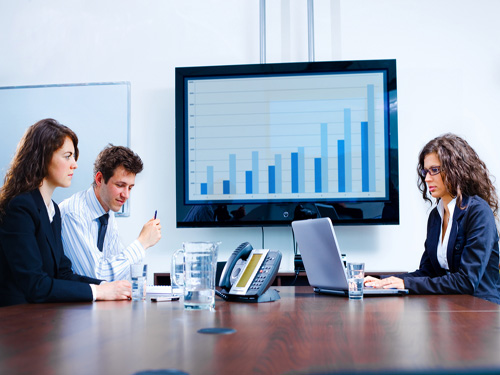 Microsoft Application Services & Data Analysis
Assist clients with the planning and implementation of applications that require database engines like SQL, Oracle, NoSQL, and Hadoop.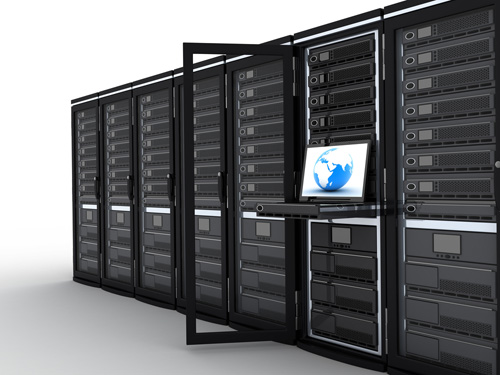 Server Consolidation
With the ever increasing economic concerns we offer Consolidation solutions designed to deliver on the promise of a more manageable IT environment, minimizing system idle times, and reducing your Total Cost of Ownership (TCO). These techniques include virtualization, process consolidation, physical consolidation, and logical consolidation.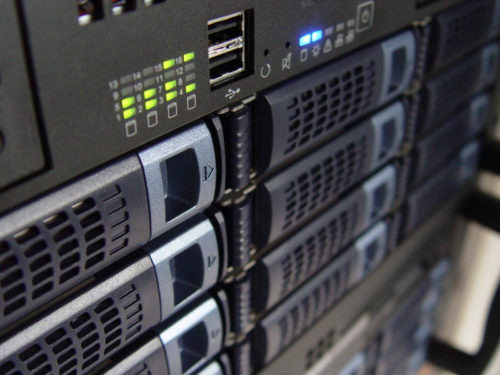 Virtualization and Cloud Technologies
Need On-Premise Virtualization, Containers, PaaS, IaaS, SaaS, Hybrid Cloud, or FEDRAMP solutions?  Our Experts can deliver on your requirements.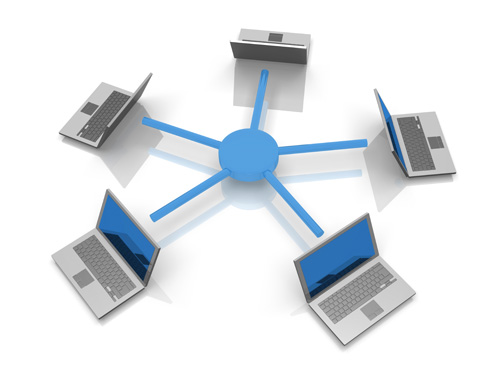 Switching/Routing Configurations & Implementations
We have extensive experience with designing, supporting and enhancing enterprise network infrastructures utilizing various operating systems.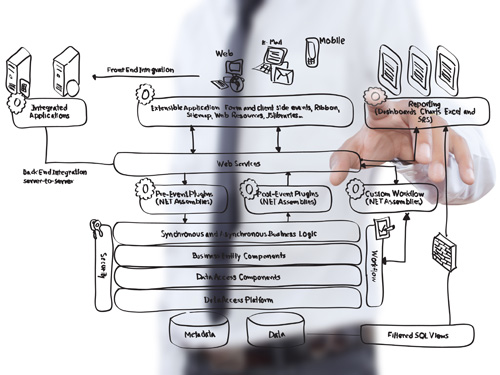 Data Backup Design and Optimization
Backup design services that help you develop an effective backup, retrieval, and disaster recovery program utilizing the latest technology and methods.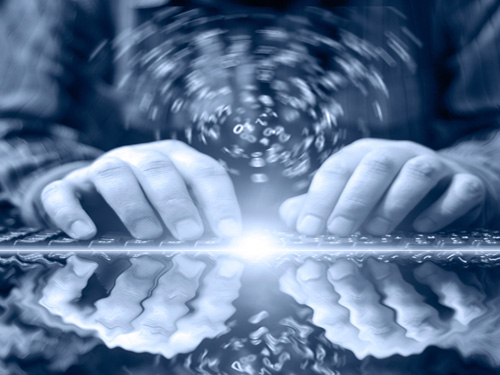 Microsoft Messaging Services
Our consultants can assist you with planning, deployment, migration and operation of a Microsoft Exchange infrastructure.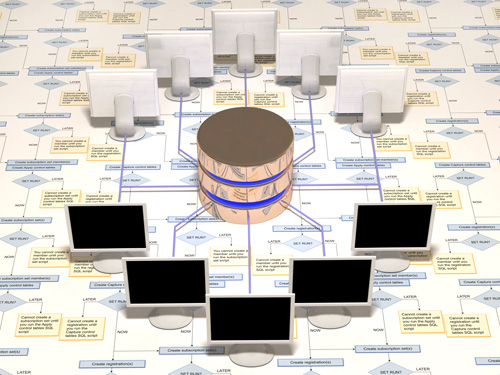 Database Architecture Design
Our Database Architects have the knowledge and skill sets required to design the underlying infrastructure for your database environment to include providing operating system and availability requirements recommendations.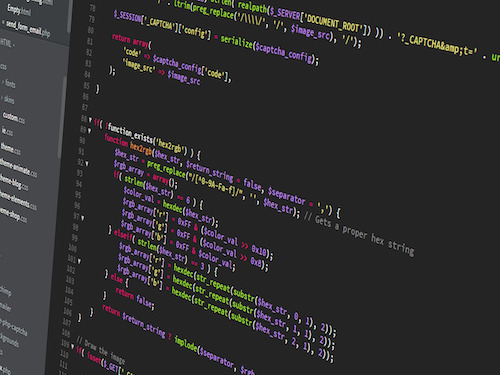 Software Development
Do you have JAVA, C++, C#, or Mobile Software Development requirements? No matter the Software Development Methodology, bringing your applications to your customers is what our Experts do!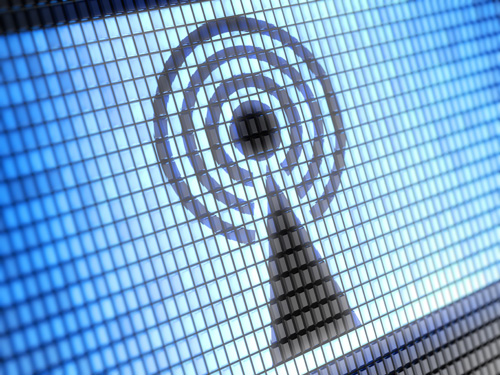 Wireless LAN's and Point-to-Point Wireless
Design, Installation and Implementation of public or secure wireless LANs and Point-to-Point solutions.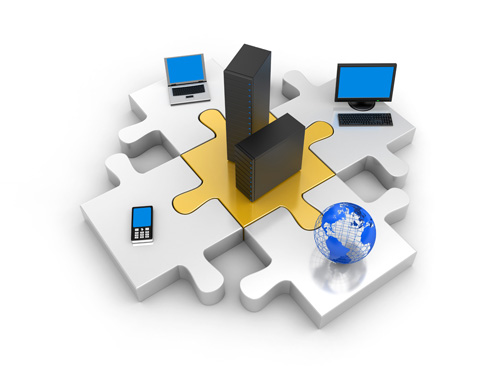 Storage Management and Design
Our proven extensive experience in architecting storage solutions, with integration of storage infrastructure components and intelligent management software can deliver a complete storage infrastructure solution. At the end of the day, how you manage your storage can help your organization save time and money, and that is what our team can deliver.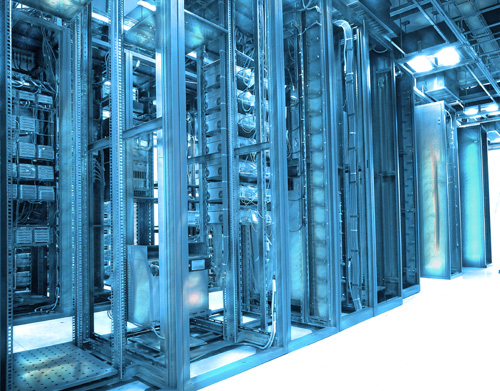 Microsoft Active Directory
Our Microsoft Active Directory services assist clients with the planning, deployment, and management of their network operating systems.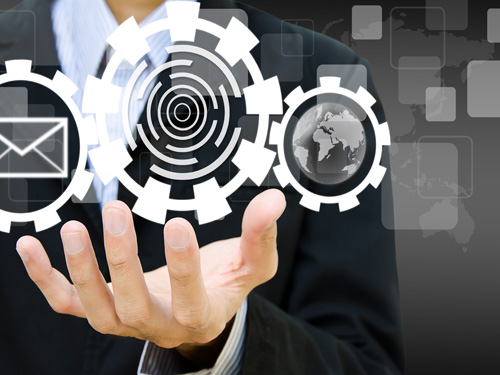 Performance Management and Capacity Planning
In existing infrastructures we can analyze performance issues, assess configurations, and recommend proactive or remedial changes to optimize the performance of your IT environment.