General Privacy Policy Statement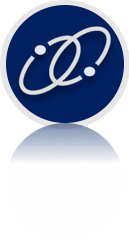 Thank you for reviewing the Privacy Policy for EntwinedTech.com, your web portal into Entwined Technologies. Entwined Technologies respects your privacy and is committed to protecting personally identifiable information you may provide us through the website. We have adopted this privacy policy to explain what information may be collected on our website, how we use this information, and under what circumstances we may disclose the information to third parties. When you access our website, you agree to this privacy policy. If you do not agree to this privacy policy, or to any changes we may subsequently make, immediately stop accessing our website.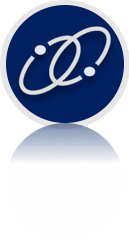 What data do we collect automatically and why? Entwined Technologies website typically collects two kinds of information about you: information that you provide which personally identifies you (for example, by filling out one of our forms), and information that does not personally identify you. When you visit EntwinedTech.com, our web server automatically recognizes your domain name but not your e-mail address. We collect the domain name and monitor general site use and traffic patterns to improve our web site and the products and services we offer. Entwined Technologies uses web server logs to collect data for metric purposes. Examples of the types of data collected on the logs are IP addresses, referral pages, date and time of site access, and page visited.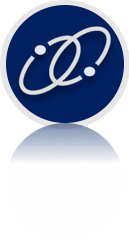 Do we use Cookies or Tracers? Cookies are small data files placed on your hard drive by a website server when you visit. We may use cookies for tracking purposes or to make the website easier to use. An anonymous visitor to our site remains anonymous in all cases. We do not attempt to identify visitors if they do not voluntarily submit personal information to us. With most internet browsers, you can erase cookies from your computer hard drive, block all cookies, or receive a warning before a cookie is stored. Cookies offer enhanced functionality to the user, but whether you allow a cookie to be placed on your computer is up to you!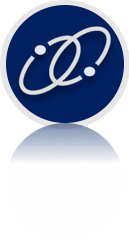 Do we collect personal information? Entwined Technologies may request personally identifiable information from you in order to satisfy the underlying purpose of your accessing the site. Examples of personally identifiable information include names, e-mail addresses, and mailing addresses. We may use the information you provide us in order to contact you.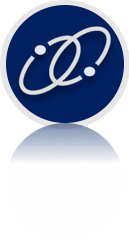 What security is provided? For any form you fill out to provide personal information, Entwined Technologies site will encrypt your information so that only appropriate personnel are able to decode your information. Note that most internet browsers also offer security alerts that permit you to determine whether your transmissions are protected.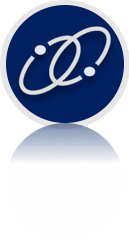 When would we disclose your information? We do not rent, sell, or trade any personally identifiable information about you to third parties. In order to cooperate with legitimate governmental requests, subpoenas, or court orders, to protect Entwined Technologies or to ensure the integrity and operation of Entwined Technologies, Entwined Technologies may access and disclose any information it considers necessary or appropriate under the circumstances.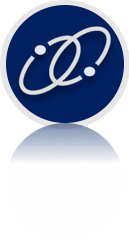 What about children's privacy? Entwined Technologies asks children under 13 not to transmit any information to the site. We welcome the parent or guardian of a child under age 13 to use the site and provide any information, service, or product gained from the site to their child.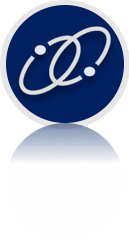 What about external links? For the convenience of our site visitors, Entwined Technologies may provide links to third party web sites that are external to Entwined Technologies. These web sites are not operated or controlled by Entwined Technologies, and Entwined Technologies is not responsible for the privacy practices or the content of such external sites.